Claressa Shields on Another Round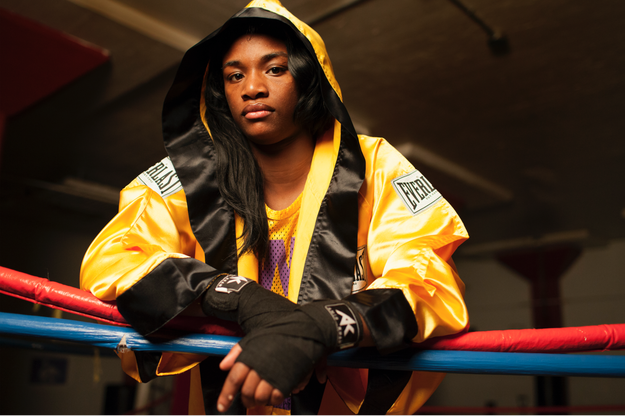 Boxer Claressa Shields won the Olympic gold medal at age 17. Now, 21, she's off to Rio to win another. She walks us through her mindset before and during a match, then talks about her confidence, her grandmother, and her hometown of Flint, MI. Plus, Tracy reflects on what it meant for her to go home to Louisville for Muhammad Ali's memorial.
Read Tracy's essay, 'Here's What Muhammad Ali Meant To Black Louisville Natives Like Me' at
bzfd.it/292cHZX
.
Etiquetas: Another Round, Buzzfeed, Claressa Shields, eng, Podcast, Soundcloud